Our
Board
The GasFields Commission Board was appointed on 1 December 2019 for a three-year period.
Our Board
The GasFields Commission Board was appointed on 1 December 2019 for a three-year period. It is made up of a part-time Chair and three part-time Commissioners.
The Commissioners operate as a board which sets the strategic direction, with Commission staff responsible for implementation.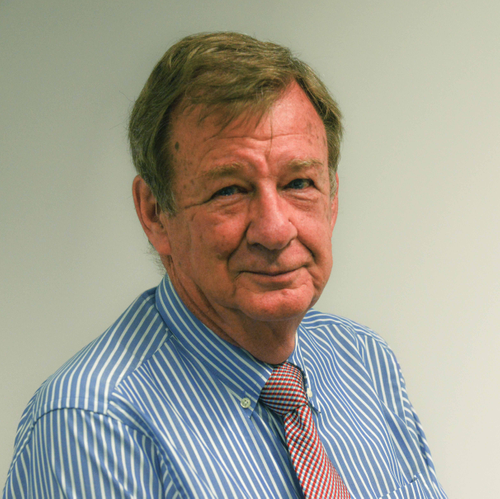 Ian Langdon, Commission Chair
Mr Langdon has extensive board experience as a chair, audit committee chair and director of a wide range of companies and government organisations. Mr Langdon is also chair of Gold Coast Health with responsibility for two major hospitals and a number of community-based services and chair of Autism Queensland. His previous roles include -
Chair of the Peanut Company of Australia until its sale in January 2018 to Bega Cheese.
Chair of the Dairy Farmers Group.
Member of the Boards of Rabo Bank, Pivot Fertilizers and Delta Electricity.
Associate Professor and Dean of Business at Griffith University (Gold Coast campus).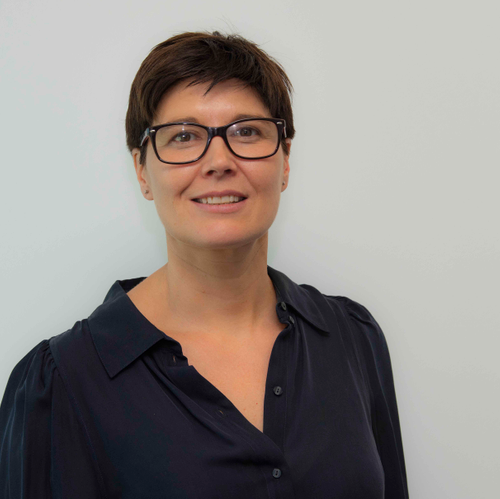 Rebecca Pickering, Commissioner
Ms Pickering has extensive experience in the energy and infrastructure industries having held senior executive roles at Energex, Origin Energy and Australian Rail Track Corporation. Her career spans policy & regulation, strategy & portfolio management, stakeholder relations, operations, safety leadership and reputation management.
During 12 years at Origin Energy, Ms Pickering worked on the regulatory framework for the coal seam gas industry, lead community engagement, secured the environmental approvals and land access for the first 1000 wells of the Australia Pacific LNG project, and ran gas field operations.
Ms Pickering has a strong interest in sustainability and the growth of regional communities.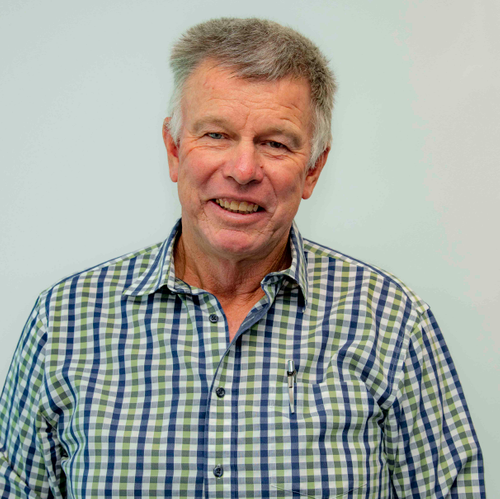 Stuart Armitage, Commissioner
Mr Armitage is an active member of Cotton Australia, Central Downs Irrigators Limited, the Darling Downs Cotton Growers Inc, AgForce Queensland and former president of the Queensland Farmers Federation.
Mr Armitage has been involved with farming all his life. He grew up on a dairy farm near Oakey and for the past 40 years has been farming at Cecil Plains on the family operation with his wife Maxine. For the past 21 years they have grown mainly cotton on their 570 hectare flood irrigated farm with grain as an opportunity and rotation crop.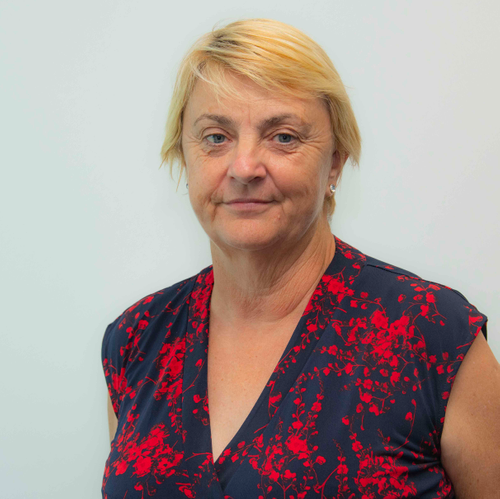 Shalene McClure, Commissioner
Ms McClure is a petroleum geologist with more than 25 years of oil and gas industry experience and has broad and intimate knowledge of the coal seam and unconventional gas sectors of Queensland.
Ms McClure has had involvement in all phases of the Queensland gas industry including drilling, seismic, exploration, appraisal, technical evaluations, field development and operation of assets. She is also a past Federal President of the Petroleum Exploration Society of Australia (PESA).